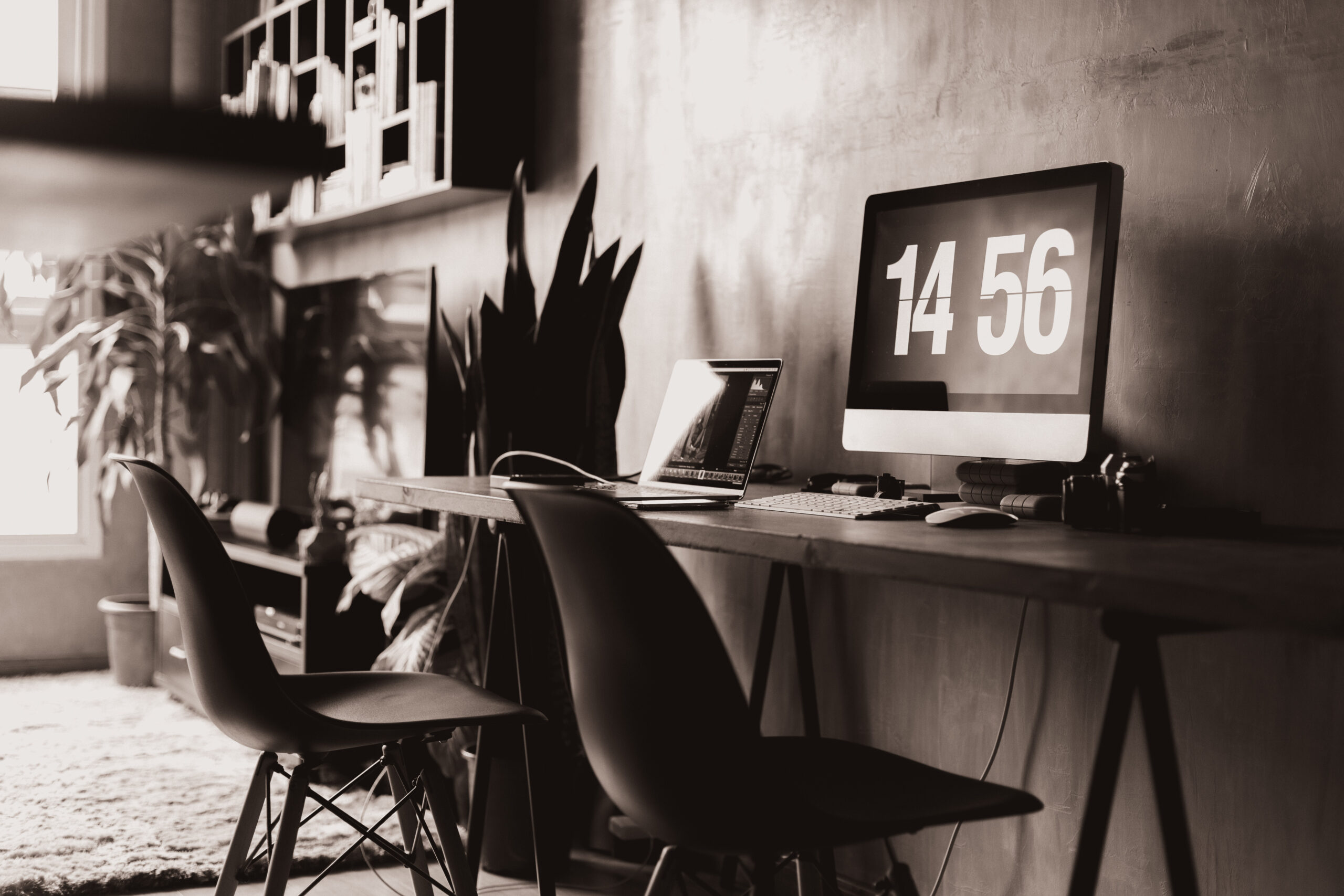 Who Am I?
A taste of Scandinavian minimalism, a dose of Southern European passion, and a whole lot of ideas.
Hi, I'm katja
A Danish Architect & Interior Designer
I am passionately creative, quality driven and motivated to create the best design solution, that reflect the unique personality of each client. I strive to provide excellence in everything I do.
I love to make spaces beautiful and believe in the power of design to transform people's lives and create spaces that are both meaningful and functional.
Experiences
It is 20 years since I graduated as an architect from the Royal Danish Academy of Architecture.
Before having my own studio I have been working for an extended period in different sizes architectural offices. Including 4 years of living and working in Barcelona, Spain.
Through my life I have had the pleasure to live in various contries in Europe. This has given me an amplified understanding of different cultures and ways to live and made me learn several languages fluently or near fluently
You can download my complete CV from the "project" page.
Core Values
My first and foremost core value is to create harmonious and beautiful spaces for each client's specific needs and desires in mind. This includes the design of space, light setting, the way people move through space, and the use of materials.
With a focus on clean lines and natural materials, I create spaces that function and feel beautiful. I believe that space should be a reflection of your personality and needs.
If you are not satisfied with the way your space looks, then contact me. I'll help you find a solution that meets your needs.