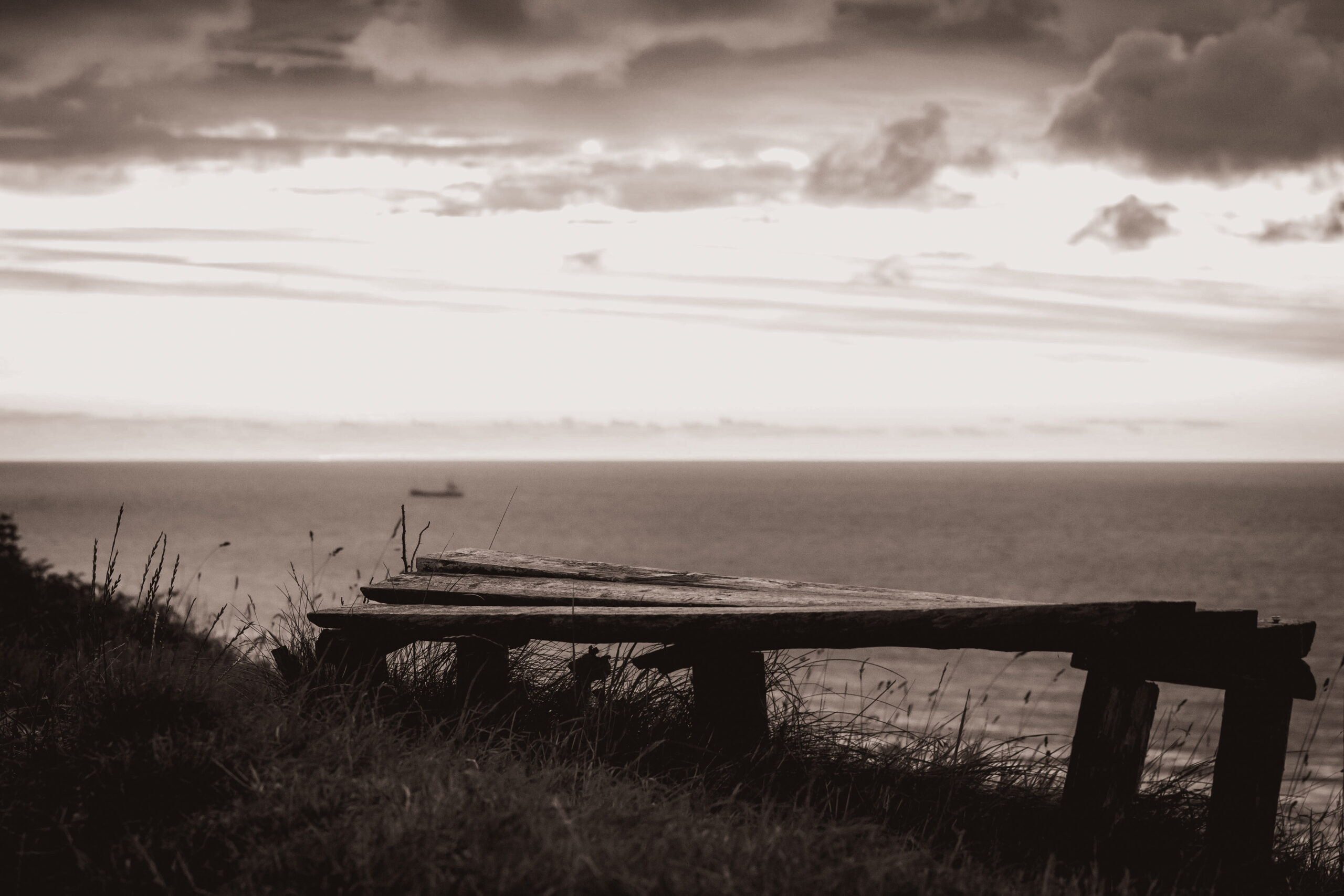 Imagination is the beginning of
---
creation
Danish Architect & Interior Designer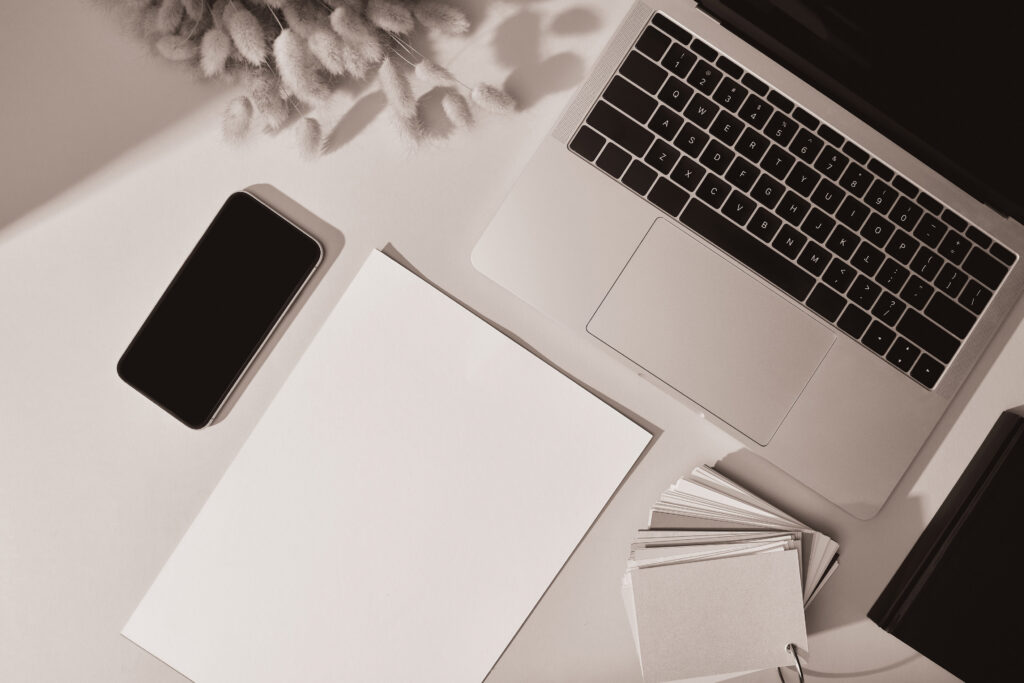 Who am I?
If you want to know who I am and what I have been doing previously click below for more info.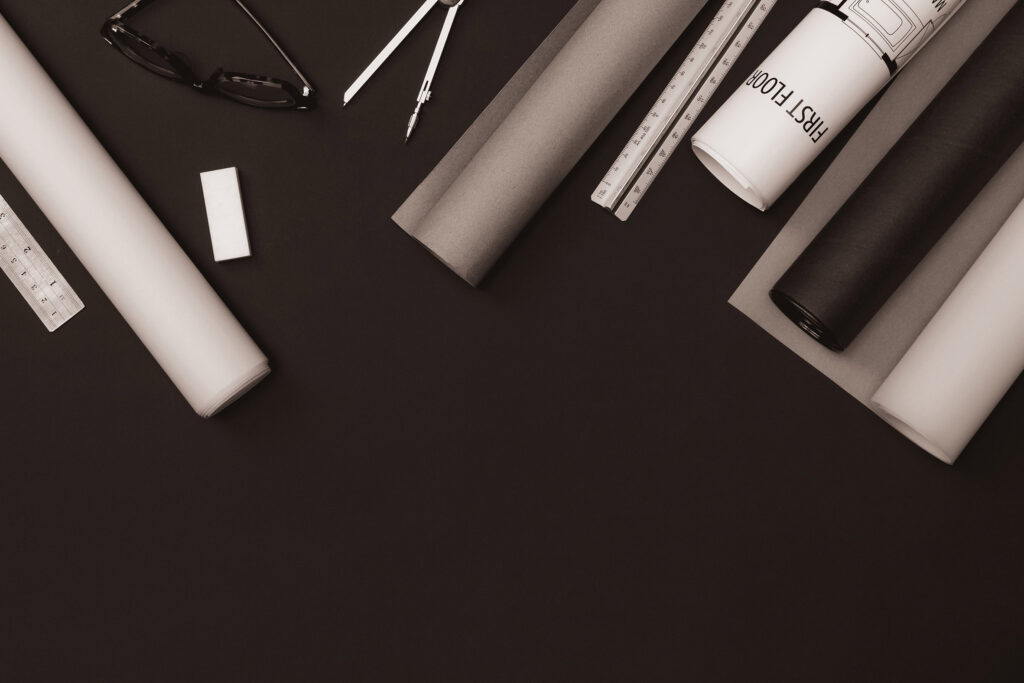 What services do I provide?
If you need help with a project have a look at my services and feel free to contact me for an initial meeting.
Explore The possibilities
---
Contact me to learn more about the possibilities for a collaboration
Projects
See an extended list of my work experience.